Meaningful Giving

By purchasing, you support non-profit organizations.

Fashionable Accessory

Stylish bracelets for any occasion, even for layering.

Quality Materials

Made of natural stones and zinc alloy for durability.

Gift Giving

Meaningful gift options with complementary gift pouch.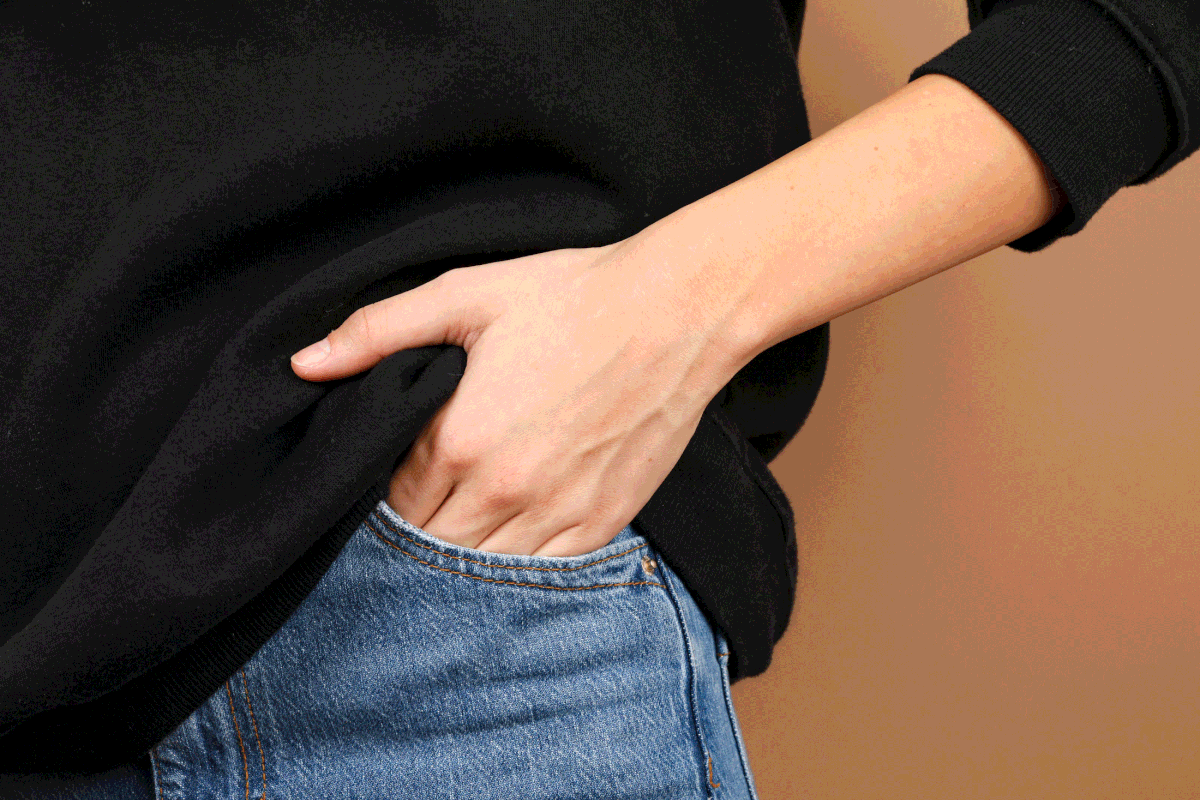 Design Your Own Bracelet
Nobody understands your taste quite like you do. That's why we now want to allow you to select your favorite leathers, stones, and finishes to create something that is unique to you!
design your own
Testimonials
I purchased this bracelet last year in black and I think I wear it almost everyday, lol!

Bianca
LOVE LOVE this bracelet, I really do feel like a warrior wearing it, lol! The crystal is so magical and it reminds me to think good thoughts. I find I am catching myself more when I have a negative thought and quickly recognizing it and letting it go! Thank you for what you all do.

Monica M
Wow, I love my bracelet! This is such a beautiful bracelet and the aquamarine stone is stunning! I was able to size it at home and I love how there are multiple options in sizing. Most of all I love your mission!

Lacey
Received my bracelets today and love the chunky ring, it has an industrial feel and goes great with a casual look! Thank you for making such a great timeless piece.

Erin
I love the quartz crystals in this bracelet, so beautiful and special, the center ring make it a statement piece! I was able to adjust the size easily.

Carrie C
Visit our Stores
Giving Bracelets  
7122 E. 5th Ave
Scottsdale, AZ 85251
Ph: 480-947-0802
Get Directions
Giving Bracelets 
250 Waikoloa Beach Drive #C6
Waikoloa Village, HI 96738
Ph: 808-445-9951
Get Directions